Playoffs - 2022
---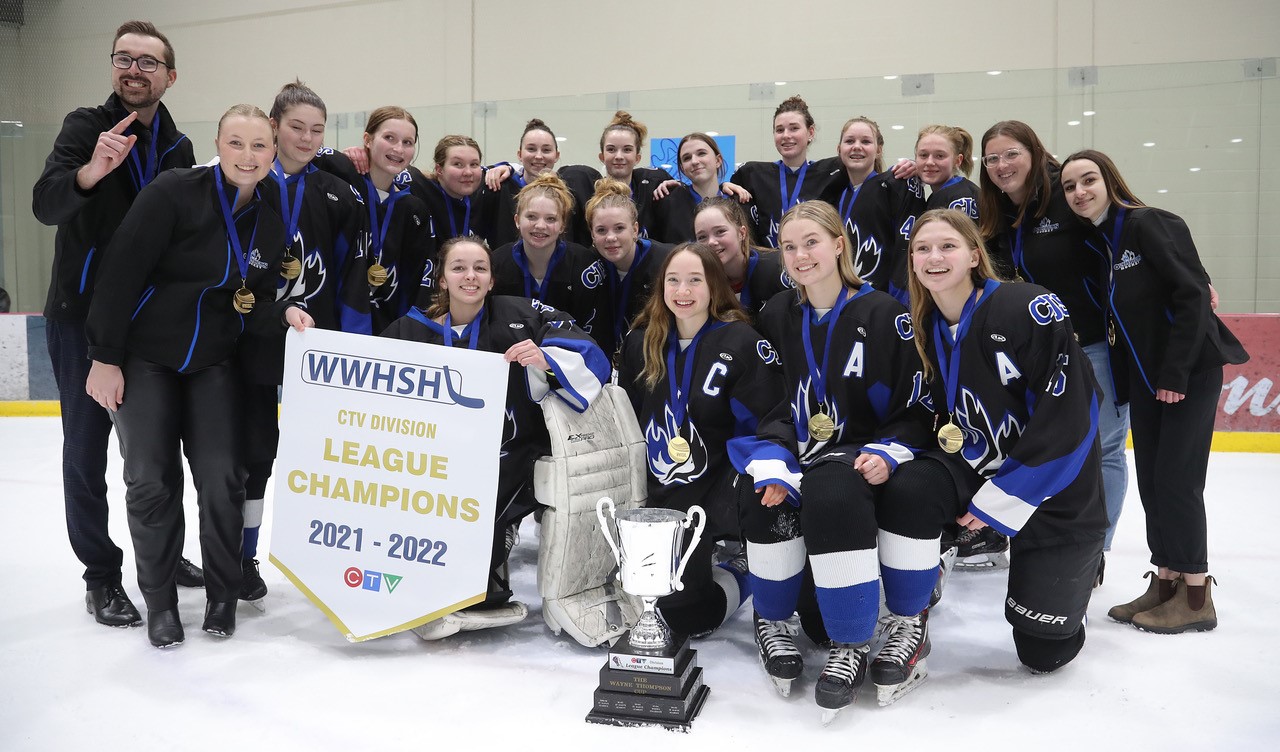 General Schedule All Divisions
February 22 to 25 - Qualifying Round (if necessary)
February 28 to March 4 - Quarter Finals
March 7-11 - Semi-Finals
March 14-18 Finals
The Final Series in all divisions will be played at the Bell MTS Iceplex. Other rounds will be played at the Home arenas of participants.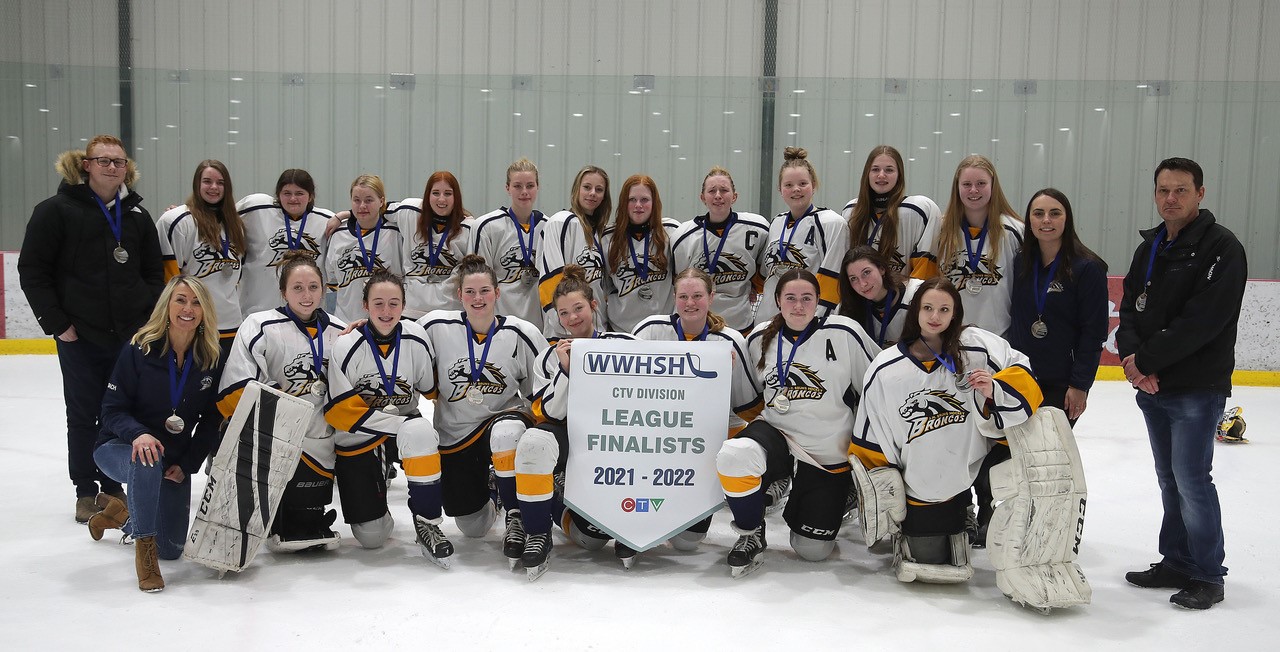 Format
Each year the playoff format changes based on the number of teams in each division. Every team qualifies for the playoffs. Eight teams are required for the Quarter Finals. The number of teams that play in the qualifying round is determined based on the number of teams required to get 8 teams in the quarterfinals. It is designed so that as few teams as possible need to play a qualifying round.
Division Specific Schedules
Specific times for each division to be announced shortly after the close of regular season on February 18.
Playoff Photo Albums - View here.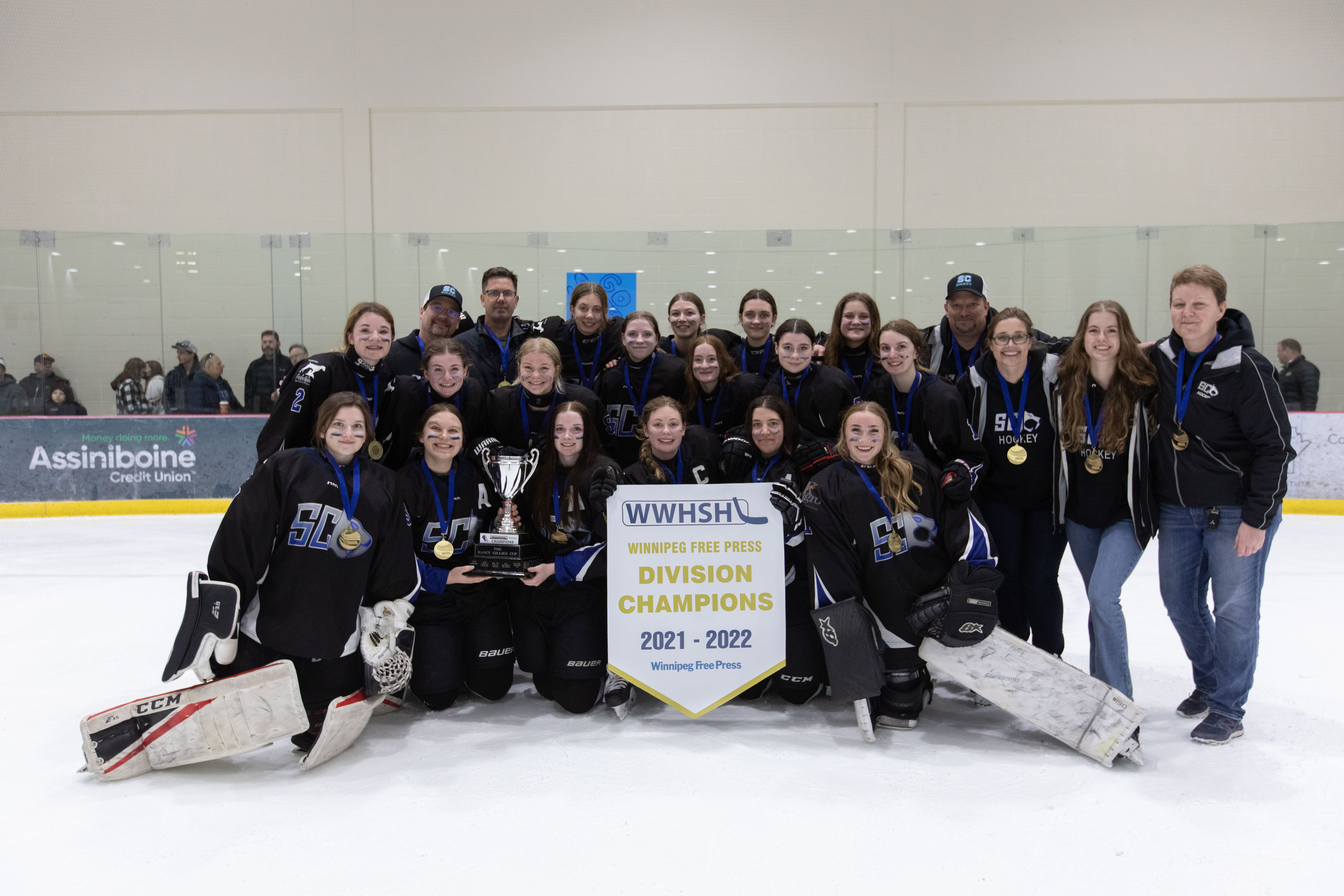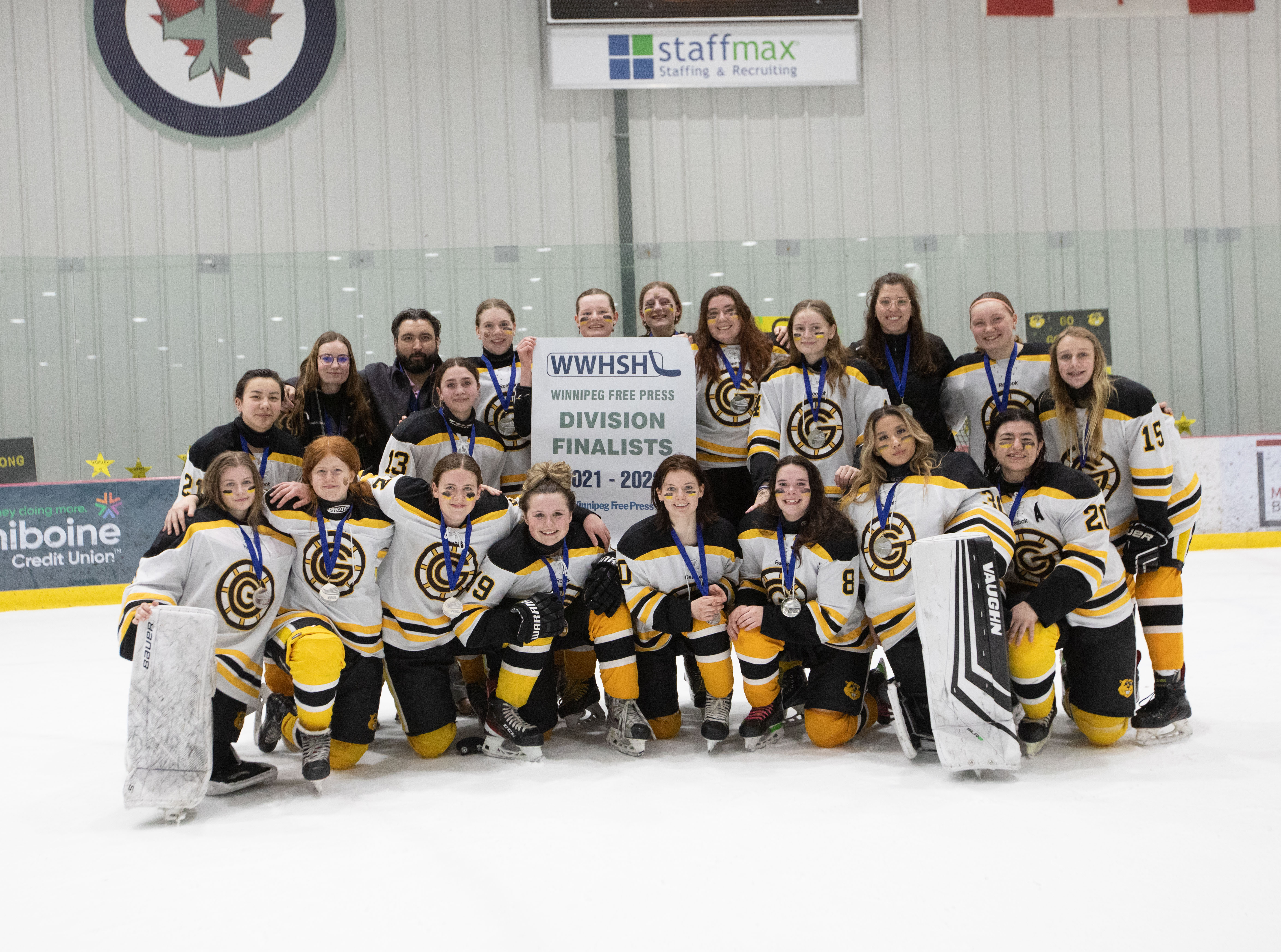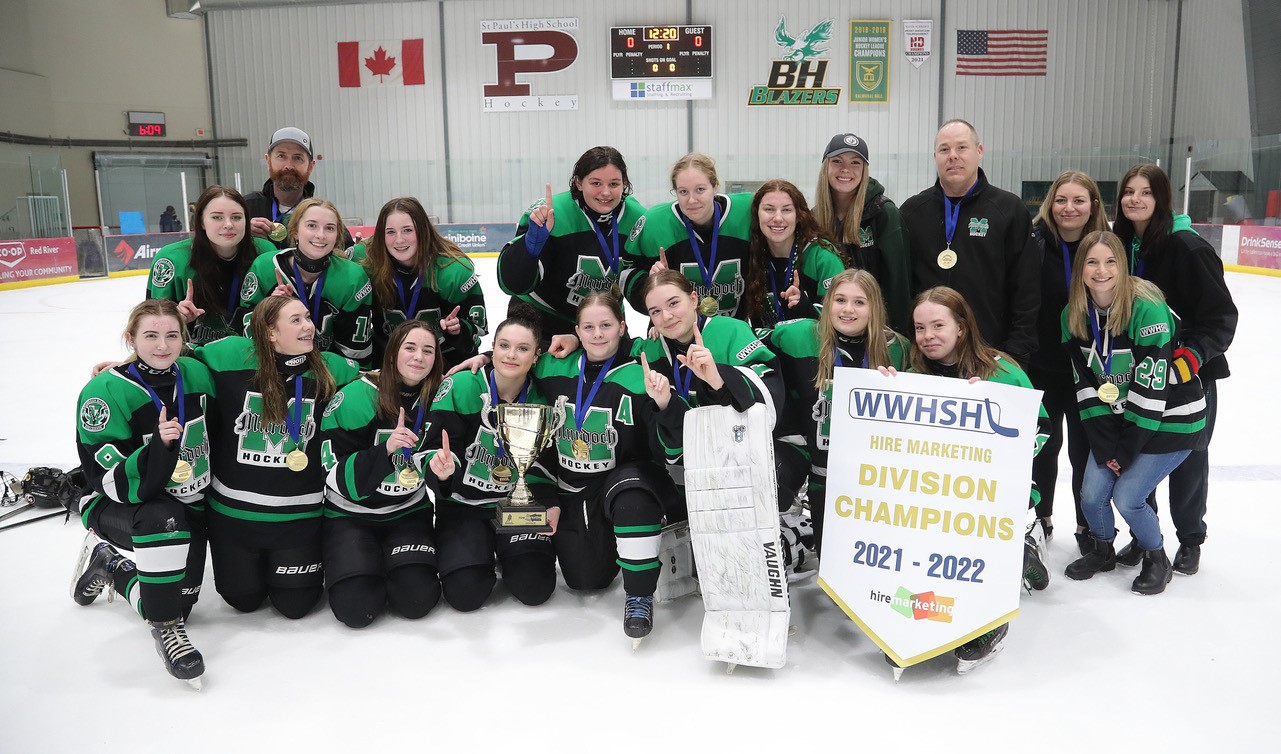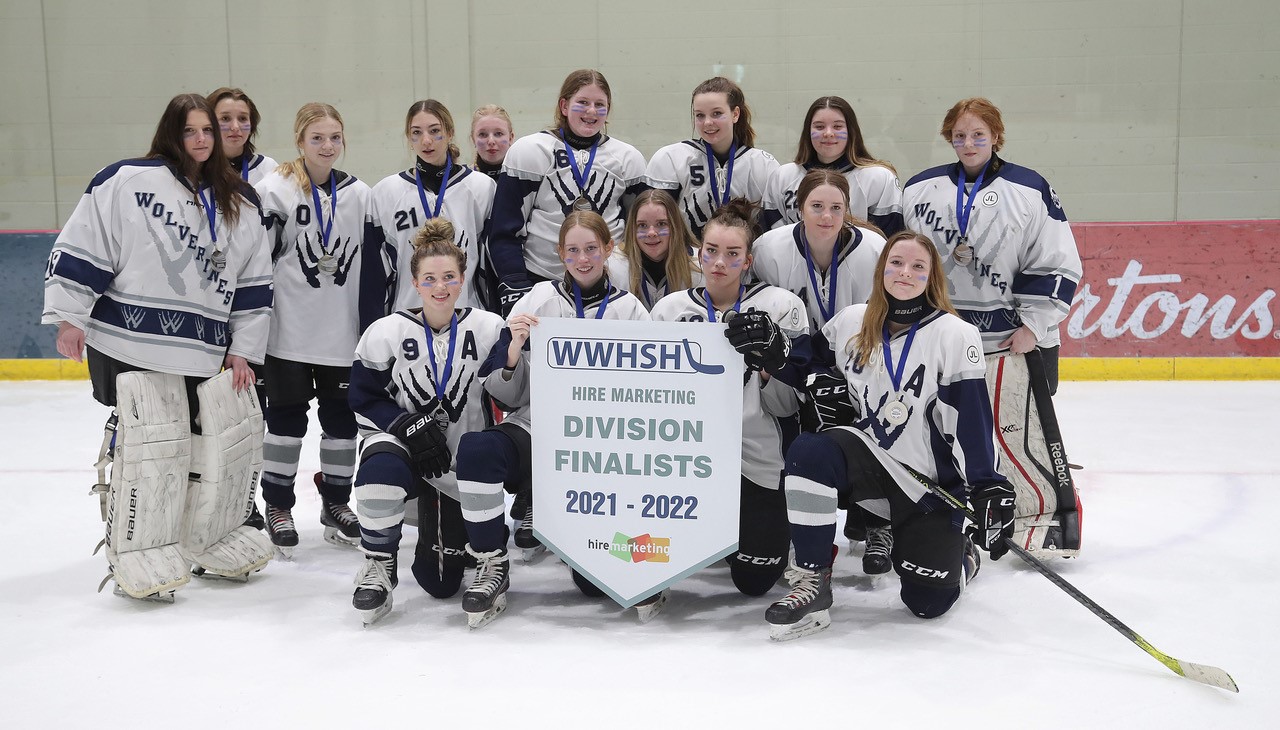 50/50 Tickets
March 14 - CTV Game 1 - Ticket #409098 Kaitrina Naaykens, $125
March 14 - Hire Marketing Game 1 - Ticket #409506 Scott Duncan $61
March 15 - Hire Marketing Game 1 - Ticket #500139 Cheryl Sawatzky $87.50
March 15 - Winnipeg Free Press Game 1- Ticket #500110 Bruce Shearer $65.
March 16 - Winnipeg Free Press Game 2 - Ticket #716110 M. Waddel - $100
March 16 - CTV Division Game 2 - Ticket #716280 P. Habeck - $85
March 17 - Hire Marketing / WFP Game Ticket #357048 Ebony Park $180
March 17 - CTV Division Game 3 - Ticket #357019 Kaitrina Naaykens, $58